In memory of our friend and colleague, Marcellus Blount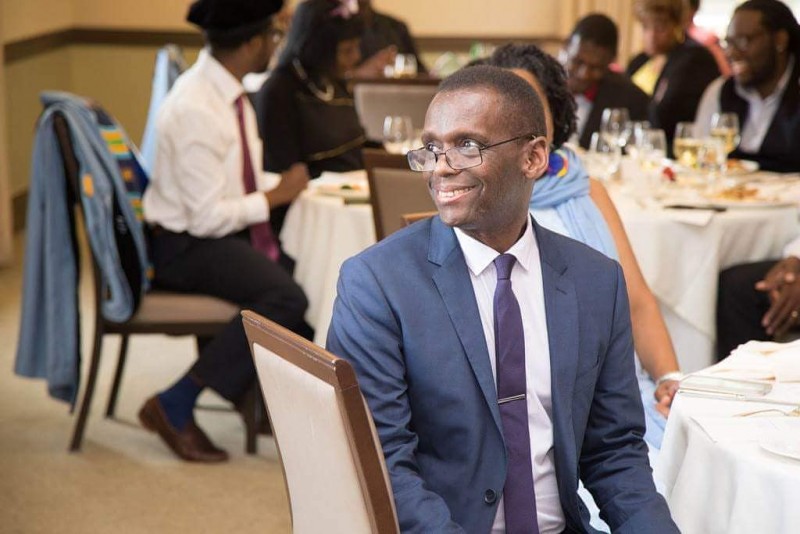 We are saddened at the news of the passing of Marcellus Blount, our colleague, friend, mentor, and beloved member of our community for over thirty years.
Marcellus was an Associate Professor of English and Comparative Literature and held a variety of leadership positions during his years at Columbia, including service as the Director of the Institute for Research in African-American Studies, and Director of the graduate program in African-American studies. Among the highlights of his distinguished career are the co-edited collections Representing Black Men and Poetry for Young People: African American Poetry, and the recently completed Listening for My Name: African American Men and the Politics of Friendship. At the time of his death, he was working on a memoir, Still Here.
Beyond his scholarly achievements, we remember Marcellus as a trailblazer and the first African-American scholar to teach literature at Columbia. His commitment to his students and dedication to progressive causes were evident throughout his career. He was the only untenured black professor in the university when he was arrested in 1987 alongside student protesters seeking greater diversity in the University's faculty ranks.
In many ways, Columbia's continuing efforts to address diversity began with the leadership of faculty like Marcellus and his peers. Marcellus always used his platform as a scholar and educator to advocate on behalf of marginalized communities, including women, LGBTQ groups, and communities of color. To learn more about his advocacy, please access selections of recent interviews here, here, and here. More information on Marcellus's life and the significant impact he had on his students and colleagues can be read at diverseeducation.com.
A memorial in his honor is planned for the fall semester, and the African-American Studies program will unveil a series of events related to Marcellus's areas of research.
We grieve the loss of our dear colleague, whose intellectual and moral light touched so many of us on campus and generations of Columbia students.